Twenty Years.
A Million Miles.
Takeaways From The Journey.
A Few Arrows Added To Our Quiver Over The Years
Your Edge Is Essential
The Edge – without it a product, service, brand or business are easily lost in the sands of sameness. The Edge is a quality that gives something special worth. Your Edge may be exemplary service, lowest price, fastest delivery, built to last, lifetime guarantee…you get the drift. Many clients take their Edge for granted – "It's what we do." they say. We say otherwise. It's the foundation of your story to be told. One other thing…your Edge should make your brand distinctive – not lonely.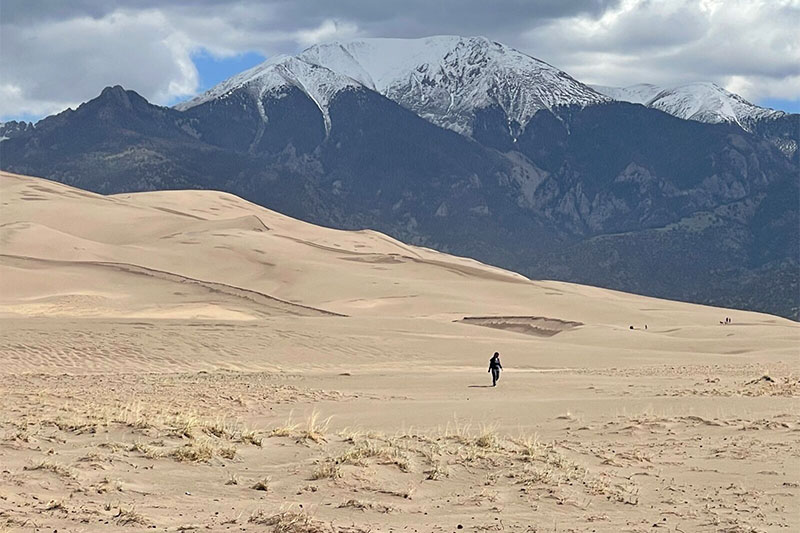 People Like to Look at People
Use on figure photos to illustrate how your product looks when worn, what type of setting your product is designed for or even how your service is performed. On figure models don't have to be expensive professionals from an agency. The folks below are a restaurant owner and a stay-at-home mom. We chose them because of their self confidence and easy demeanor. Not to mention they were willing to work in the rain…can't say that about many of the agency models.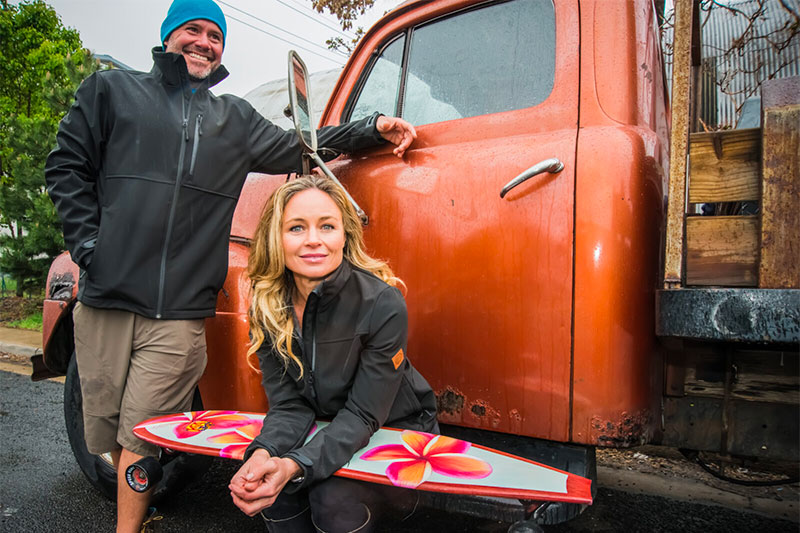 Great Photography Is Unbeatable
High quality, professional photography and video content throughout your website, social media and other digital channels not only interesting but also improves your online visibility. Terrific photography is perhaps one of the most valuable tools for getting better results from your content. Visitors are 80% more likely to engage with the content on your website if it's paired with an image and 64% more likely to remember what they read or heard.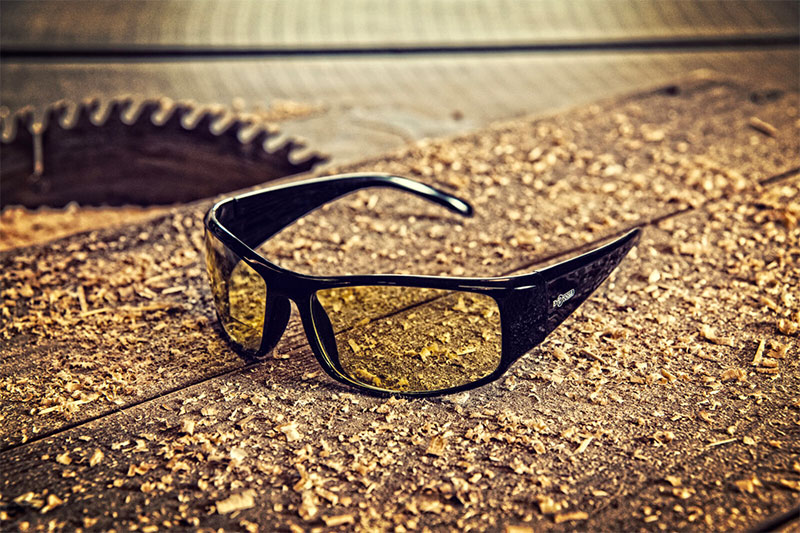 Authenticity Comes From Honesty
The best marketing is truthful. Your website is a powerful tool of persuasion. Honesty fuels persuasion. Use your website to illustrate your product or service the way your customers will experience it. If your product is gutsy – be gutsy in your marketing. If your studio is a leading edge experience – use your website to communicate your innovation through copy, images and design. Our team translates the authenticity of your brand on to your website.